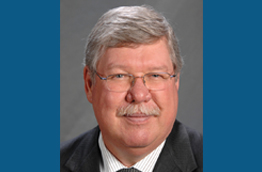 Tom specializes in creating and administering trusts and sophisticated estate planning for individuals.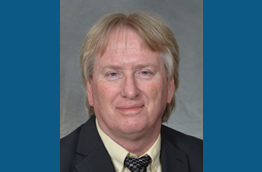 Joel serves as an Of Counsel attorney serving his banking, real estate and individual client's needs.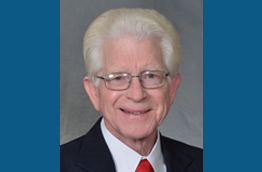 Richard focuses his legal practice on residential real estate property transactions and settlements.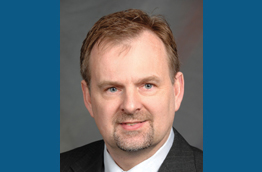 Reed's practice is in the area of real estate and agriculture-focused seminars in the area of succession planning and real estate-related topics.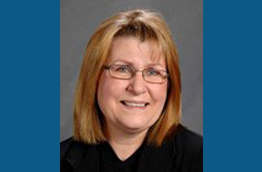 Jan has over 30 years of experience in real estate.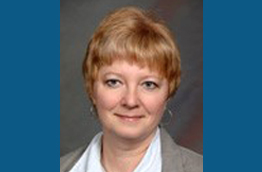 Lisa is a Senior Paralegal with 25 plus years of extensive real estate experience.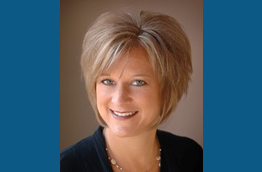 Gina Ludewig is a Real Estate Specialist and Certified Closing Specialist.