Overview:
Our experience in land development, construction and consumer loan transactions helps you to complete your project.
How We Can Help:
We work with clients offering comprehensive title services in all aspects of residential real estate include title policies for secondary market mortgages of all types and sizes, construction lending title policies for builders, developers and homeowners, policies tailored to the institutional "in house" loan and second mortgage policies for all junior encumbrances.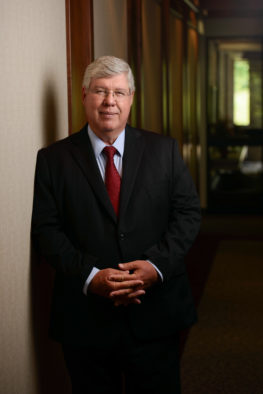 Tom specializes in creating and administering trusts and sophisticated estate planning for individuals.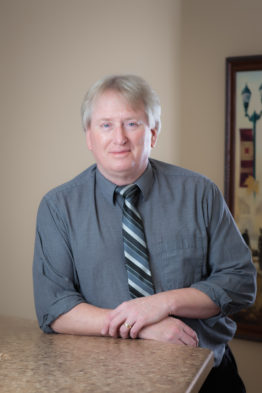 Joel serves as an Of Counsel attorney serving his banking, real estate and individual client's needs.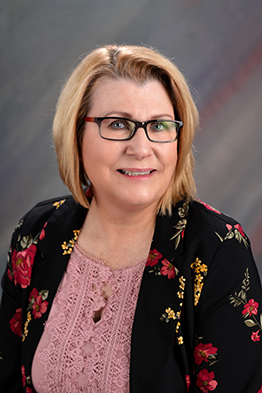 Jan has over 30 years of experience in real estate.