Overview:
The key to good title services is quality title work involving extensive record searches.
How We Can Help:
Title Resources offers abstracting services, tract searches, owner and encumbrance reports and special projects.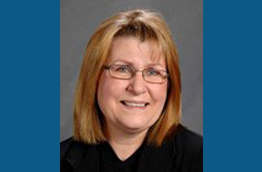 Jan has over 30 years of experience in real estate.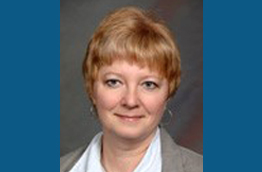 Lisa is a Senior Paralegal with 25 plus years of extensive real estate experience.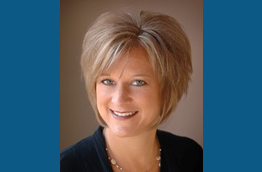 Gina Ludewig is a Real Estate Specialist and Certified Closing Specialist.