Welcome To Title Resources
Title Resources LLC is a full service title company that understands the ever changing real estate landscape and is here to help guide you successfully through it. Lenders, realtors, developers, builders, buyers and sellers look to us for expertise in both residential and commercial title transactions.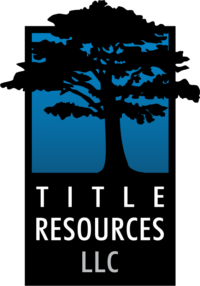 Story & History
01.
Title Resources started as a sole practitioner providing services to the community in 2005. Our team has now grown to four lawyers, a title agent and multiple real estate specialists.
Philosophy
02.
We are very proud of the long standing relationships and reputation we have built at Title Resources. They are founded on our philosophy of providing exceptional, personalized service backed with collective expertise, industry insight and integrity.
Expertise
03.
Title Resources is positioned to provide focused knowledge and guidance when it comes to the most complicated of commercial, residential and agricultural real estate transactions ensuring your success and security.
How We Can Help?
What We Do
Growing Expertise
Meet Our Team
Each team member at Title Resources offers expertise on specific areas to guide clients through residential and commercial title transactions.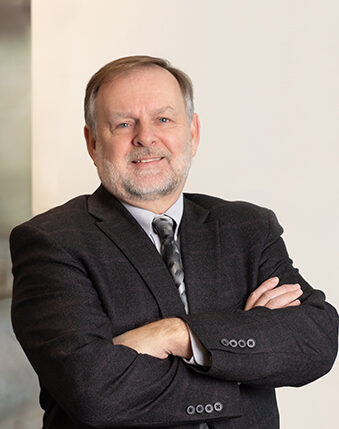 Reed's practice is in the area of real estate and agriculture-focused seminars in the area of succession planning and real estate-related topics.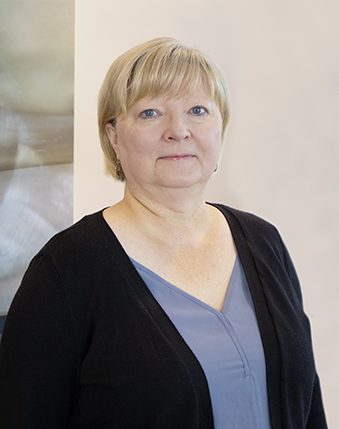 Lisa is a Senior Paralegal with 25 plus years of extensive real estate experience.