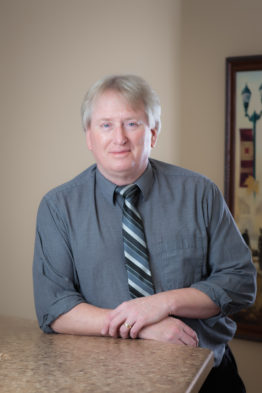 Joel serves as an Of Counsel attorney serving his banking, real estate and individual client's needs.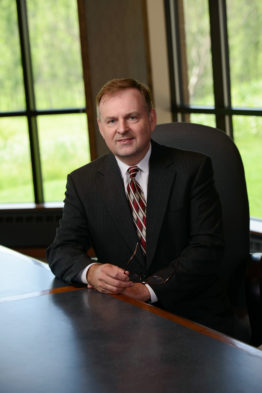 Reed's practice is in the area of real estate and agriculture-focused seminars in the area of succession planning and real estate-related topics.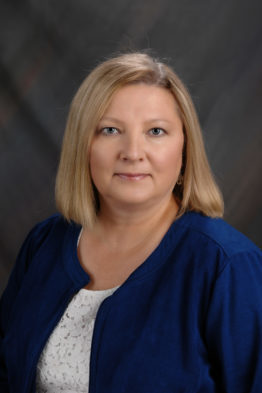 Lisa is a Senior Paralegal with 25 plus years of extensive real estate experience.