Expert Guidance
Title Resources
Title Resources LLC is a full service title company that understands the ever changing real estate landscape and is here to help guide you successfully through it. Lenders, realtors, developers, builders, buyers and sellers look to us for expertise in both residential and commercial title transactions.
With offices in New Ulm and Mankato, Minnesota, we provide clients with competitive pricing, quality title insurance services, prompt service for closing and title commitments and underwriting through Fidelity National Title Insurance Company. We are professional partners with the highly respected law firm of Gislason & Hunter LLP which has served clients across Minnesota for over 80 years. Collaboration with this legal team, which is made up of over 40 attorneys, provides you with even more response, expert guidance and is available to consult on complicated legal matters.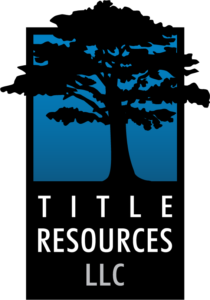 Our Legal Experts
Meet Our Team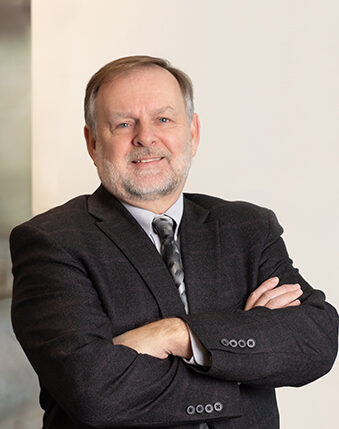 Reed's practice is in the area of real estate and agriculture-focused seminars in the area of succession planning and real estate-related topics.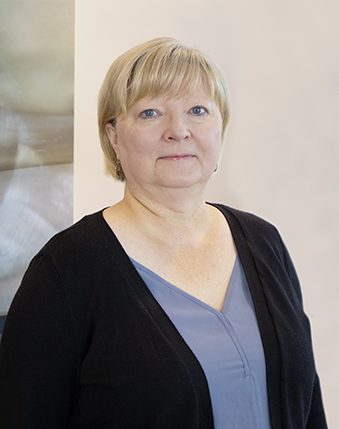 Lisa is a Senior Paralegal with 25 plus years of extensive real estate experience.