Overview:
A gain or loss realized on the sale or disposition of property must be recognized for tax purposes per IRC 1001. Thanks to IRC 1031, a properly structured exchange allows an investor to sell a property, and to defer capital gains taxes.  Exchanges protect investors from capital gain taxes as well as facilitating significant portfolio growth and an increased return on investment.
How We Can Help:
We work with your tax professional to help you determine what property tax is exchangeable, the do's and don'ts of deferred exchanges, the "how to" rules of deferred exchanges, related parties and deferred exchanges, tax consequences of deferred exchanges and access to exchange resources including qualified intermediary.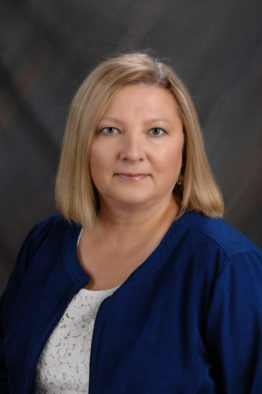 Lisa is a Senior Paralegal with 25 plus years of extensive real estate experience.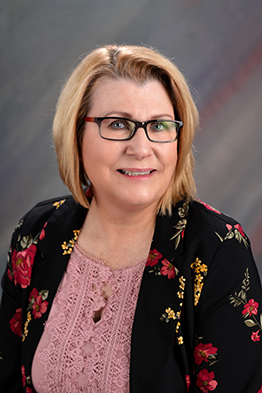 Jan has over 30 years of experience in real estate.