Knowledgeable, comprehensive investigation and reporting
The key to good title services is quality title work involving extensive record searches. At Title Resources, we can provide abstracting services, tract searches, owner and encumbrance reports and special projects.
Get in touch.
Meet Our Experts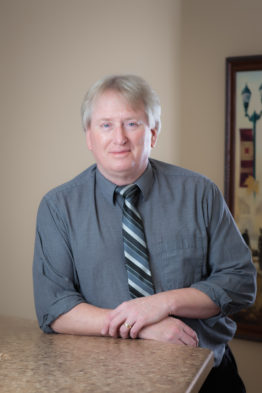 Joel serves as an Of Counsel attorney serving his banking, real estate and individual client's needs.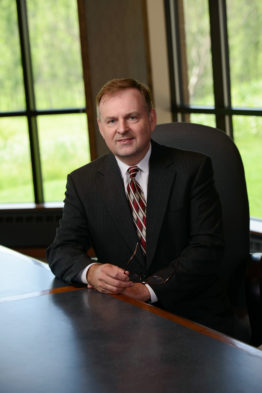 Reed's practice is in the area of real estate and agriculture-focused seminars in the area of succession planning and real estate-related topics.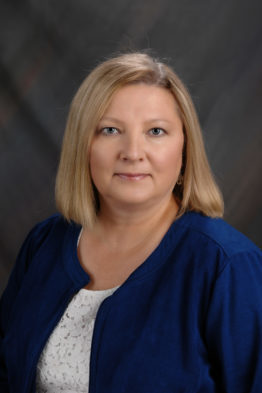 Lisa is a Senior Paralegal with 25 plus years of extensive real estate experience.