Accurate and Efficient Closings
When it comes to choosing a company for your escrow and closing needs it is important to select a trustworthy partner. Title Resources provides you with a responsive, hands-on approach offering knowledge and expertise to close your transaction. We work with buyers, sellers, residential and commercial real estate agents, brokers, banks and credit unions of all sizes, builders, developers, attorneys and others involved in the transaction to make sure things go smoothly.
Get in touch.
Meet Our Experts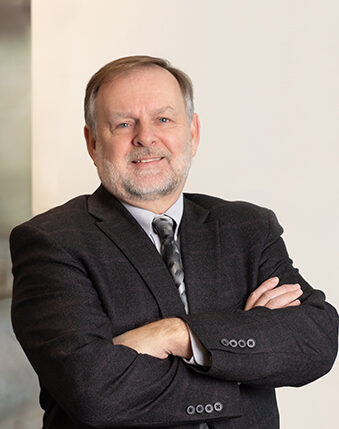 Reed's practice is in the area of real estate and agriculture-focused seminars in the area of succession planning and real estate-related topics.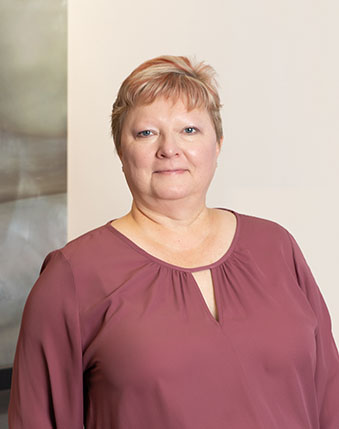 Lisa is a Senior Paralegal with 25 plus years of extensive real estate experience.