Overview:
Commercial real estate properties are unique to each site. Title Resources has the expertise needed to get projects done for owners, lenders and developers.
How We Can Help:
We provide full service commercial title services including comprehensive title policies tailored to your specific transaction, offer extensive experience in commercial construction projects and title services for large scale development.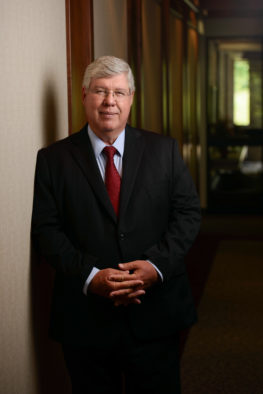 Tom specializes in creating and administering trusts and sophisticated estate planning for individuals.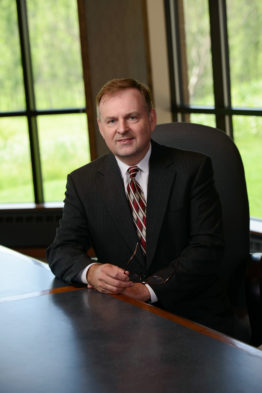 Reed's practice is in the area of real estate and agriculture-focused seminars in the area of succession planning and real estate-related topics.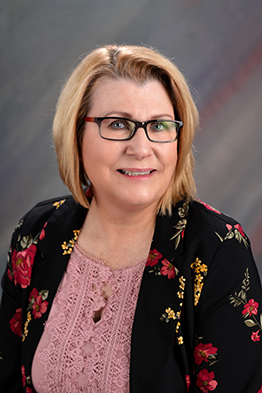 Jan has over 30 years of experience in real estate.